Minor Figures Oat M*lk
Working with Natural Direct since 2023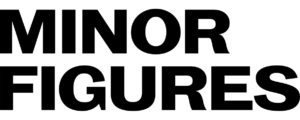 Better for your coffee. Better for the planet.
From a background in specialty coffee, Minor Figures developed an Oat Milk for professionals. Add to any roast profile or origin, and experience the truest characteristics of your espresso shot, while adding natural sweetness, density, balance, and silky micro-foam when steamed.
Made with quality ingredients, Minor Figures Oat Milk is equally delicious in your cup of tea or morning cereal.
– 100% carbon neutral – plant based – barista standard –